No matter where you go, each city has something to offer for founders and investors. But if you are a fresh arrival or just not an active member of the ecosystem, it can be difficult to navigate. This is precisely why we created the OpenVC Guides.
The OpenVC Guides are a collaborative work. Become a contributor, tell us about your city!
Today, we cover the Paris ecosystem.
Table of Contents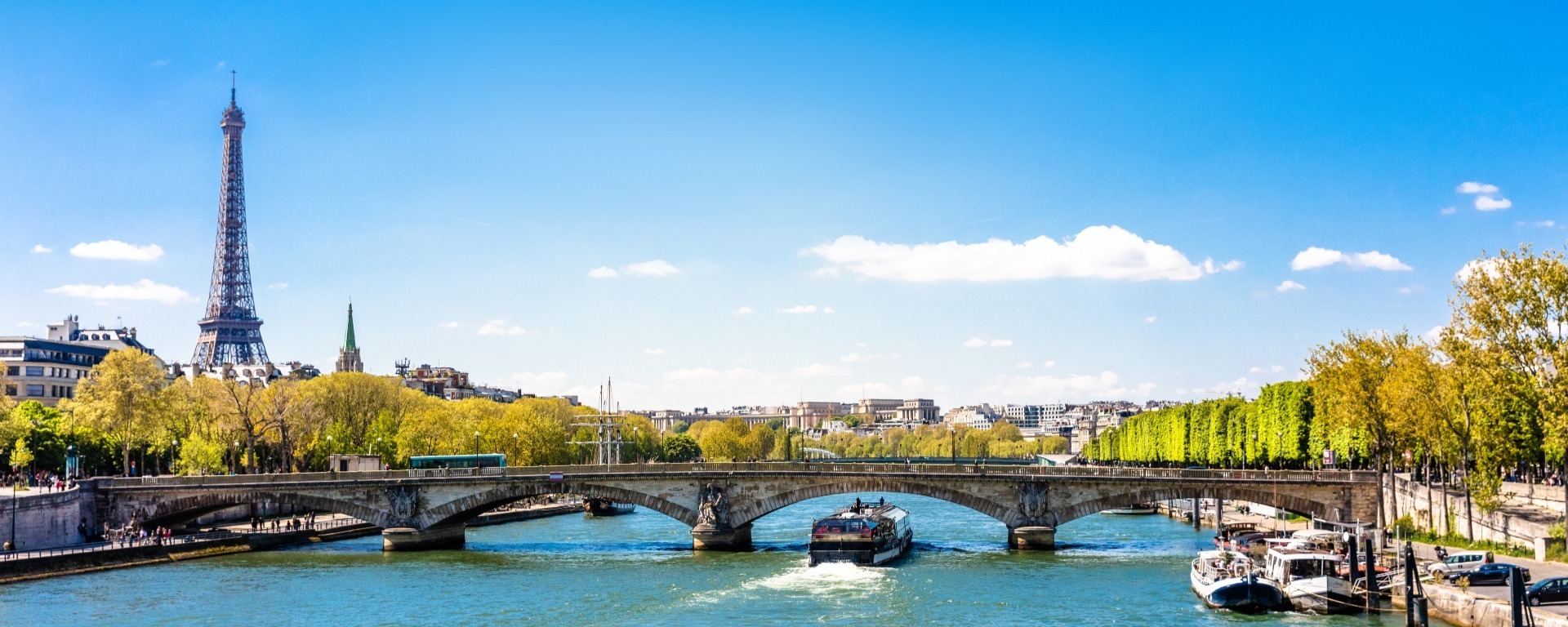 Intro to the Paris Ecosystem
Paris is one of the largest startup ecosystems in Europe. The Paris metropolitan area has 12,000 startups, which is more than Berlin and London. With support from the government (nearly €15 billion set aside for startups alone) and a thriving startup scene, Paris should be on the radar of every founder and investor.
Here are some quick facts:
We asked our friends in Paris for their opinions. Here is what they had to say:
Best thing about the Paris venture scene
Worst things about the Paris venture scene
Best spots in Paris to work from your laptop
Station F
5 Parv. Alan Turing, 75013 Paris, France
Station F is the world's largest startup campus. It is a must visit gem for all founders and investors. Between talents, VCs, Accelerators and Programs and one of the best Italian restaurants in the city, it is one of the best places to work and network.
The Hoxton
30-32 Rue du Sentier, 75002 Paris, France
The Hoxton is a well known VC / entrepreneur spot at the heart of the tech district. The Hoxton Hotel (Rue du Sentier). The patio is super enjoyable when the weather allows it, otherwise you'll find cozy spots inside. It's a Parisian café style but with a more modern twist. Word is getting out so it's often crowded nowadays
Starbucks
32 Bd Haussmann, 75009 Paris, France
A secret spot if you're a poor founder in the Paris summer is the Starbucks Haussmann. They have a super strong AC (which is a rarity in France) and a great work setup with good WiFi and power outlets galore.
Hilton Opera
108 Rue Saint-Lazare, 75008 Paris, France
Hilton Opera is known for the beauty and how quiet it is. You'll go there to have a nice cup of tea and enjoy the smooth atmosphere.
KB Coffee Roasters
53 Av. Trudaine, 75009 Paris, France
KB Coffee offers a view of monmartre, great coffee and food which makes for a great work environment.
Cafe Lomi
3 ter Rue Marcadet, 75018 Paris, France
If you want a place to do deep work without any distractions, Cafe Lomi is your spot. This is due to the fact that there is no Wi-Fi so come prepared to focus.
Soho House Paris (members only)
45 Rue la Bruyère, 75009 Paris, France
Soho House is emerging as a young/ambitious knowledge worker destination. Like the other locations around the world, it is members only so keep that in mind when choosing your work location for the day.
Best place in Paris for an investor meeting
Cafe de la Paix
5 Pl. de l'Opéra, 75009 Paris, France
For a great meeting spot, Cafe de la Paix is a timeless and comforting location where you can not only have a meeting but enjoy the vibe as well.
Le Patio Opéra
5 Rue Meyerbeer, 75009 Paris, France
Le Patio Opéra. It is perfectly located for business meetings (Opera station). It has a very unique charm with its indoor patio. Tables are distant enough that you can have a private conversation. Surprisingly few people know the place.
Le Drugstore
133 Av. des Champs-Élysées, 75008 Paris, France
Le Drugstore by the Champs Elysées is a great location for a meeting as it is usually filled with investors from coffee to lunch time.
Triangle d'or
If you want to meet an investor outside of his office, you must plan to go in the "Triangle d'or" which extends between the famous landmarks of Arc de Triomphe, le Louvre and Parc Monceau. There are a variety of locations for having a great investor meeting.
Our contributors also agree that In addition to working from The Hoxton, it is also a great place to have an investor meeting as well.
One of our contributors also mentions that despite the sheer amount of locations that Paris offers, sometimes the best place for an investor meeting is the startup's office. As an investor, this will give a lot of insight as you are interacting with the founder when they are "at home." 
Another contributor prefers to focus on convenience — where is best for the investor and at what time. Restaurants or coffee shops that are centrally located are ideal. Lots of investors in the 3rd, 4th and 8th arrondissements.
That person in Paris every tech founder should know
Augustin Sayer - OVNI Capital
Augustin Sayer impressed one of our contributors the most. This stems from his willingness to think big, invest big, and challenge himself. 
Oussama Ammar - Cofounder, The Family
Oussama Ammar disrupted the entrepreneurial culture in France. He has been meeting entrepreneurs for more than 15 years with such intensity and genuine passion. No one has as many data points and practice in the field as him. Probably no-one in the space has as many lawsuits and haters either. Oussama remains a highly controversial yet central figure of the French tech sceen.
Rodrigo Sepulveda Schulz - Sepulveda Capital
Rodrigo Sepulveda Schulz has an unmistakable character, he's an active investor with successful exits, recent one being GetAround, IPO on NYSE a few days ago, in which he invested at the seed stage. He also likes wine so if you can't get funding, you can still get wine advice! 
Xavier Niel - Kima Ventures
Xavier Niel paved the way for tech entrepreneurship in France before it was cool, single-handedly defeated the French telecom oligopoly, established one of France's leading coding schools (Ecole 42), lobbied for and funded France's largest tech incubator (Station F) and is now one of the most prolific early-stage investors via his fund Kima Ventures. It's hard to hate the man. 
Jean de la Rochebrochard - Kima Ventures
Jean de la Rochebrochard is famous for operating the first private fund (KIMA), that is investing in very early stage startups at scale.
Rand Hindi - Zama 
Rand Hindi for deep tech. He is a 30x angel investor, sold his first AI company to Sonos and now runs Zama, an encryption company. If you want advice or funding on anything re: next gen computing, blockchain infrastructure / privacy or Biotech, he's a huge resource and public thinker. 
Paris investors that truly add value
Newfund Capital

Newfund's team works hard and constantly challenges themselves. They are a seed VC that's one of the few who dare to do things differently. They have a lot of operational resources for founders that want it, and they back founders earlier than most, without being in a spray-and-pray strategy either.
Kima Ventures
Kima Ventures makes the VC scene less toxic and provides effective support to entrepreneurs. Xavier Niel does not want his fund to achieve the best VC multiple performance ever at all price, but to free entrepreneur's creativity and ambitions. These guys are not in the same league.
Omnes Capital
Omnes may not be the most famous VC from Paris, but their recent evolution to concentrate on Deeptech, Sustainability and Healthcare, rather than the now old school B2B SaaS focus, allowed them to onboard specialists that know their trade.
Daphni
Daphni is a great early stage fund that produces great content.
Galion.exe
Galion.exe is a brand new seed stage fund that provides the best resources for founders on day one.
Revaia
Formerly Gaia Capital Partners, Revaia focuses on mission driven entrepreneurs who want to scale their companies globally.
Top Paris incubators and accelerators
Station F 
Great network, excellent facilities, a lot of media/corporate/venture attention. It's been rebuilt from the ground up for startup and it shows. One or our contributors would not recommend one in particular but any that are located in Station F. You will not only enjoy their capabilities as well as enjoying Station F's vibrant atmosphere. This is the right place to be when you are an entrepreneur.
Y Combinator
US based but definitely the accelerator French companies should apply. Every VC in the world is looking at companies from YC. It's a great opportunity to speak with world class VC and entrepreneurs and get an opportunity to have a foot in the US market.
Future4Care
Future4Care for all companies related to healthcare. They have tied partnerships with all major corporations that are interested in healthcare, and are supporting very early stage startups in the field.
Antler Paris
Antler is building out a strong team in Paris. They've got a successful global track record and a huge depth of network/resources.
La Ruche
La Ruche aims to provide guidance and knowledge while also making founders more socially responsible.
You may notice this section is a little light. This is due to the fact that we didn't receive enough contributions for this section. You can help us complete it though. Please tell us about the best incubators and accelerators in Paris by filling out this link.
Favorite Paris meetups and events to attend
France Digitale Day
France Digitale Day is one of the best events for the year. Most key people of the ecosystem attend, but it's not as crowded as the bigger ones like Vivatech or BIG from Bpifrance. It's the perfect balance.
MedInTechs

If you are a founder in the healthcare sector, then MedInTechs is a can't miss event for those dedicated to healthcare innovation.
One of our contributors recommends keeping your calendar free as there is an event every week in Paris that is worth attending.
Content & Community Dinners (hosted by contributor Kyle O'Brien) and the French Tech International Slack Channel from Station F. There are lots of events and virtual coffee opportunities for those new to the scene.
You may notice this section is a little light. This is due to the fact that we didn't receive enough contributions for this section. You can help us complete it though. Please tell us about the best meetups and events in Paris by filling out this link.
Any final tips for a founder who wants to build in your city?
Don't think twice, Paris has absolutely everything. Talent, $$$, Programs BUT do not sell to the French Corp, immediately go Globally as the International Market has way more velocity.
Don't be afraid to connect with experienced entrepreneurs or investors. It's a small ecosystem and people are keen to make the right connections and help you out.
It's a very French custom, but most VC deals beyond seed stage are done with advisory from an investment bank boutique. It adds an intermediary but frees up a lot of time for founders and makes the fundraising process smoother for all parties.
If you want to address the EU market, Paris is probably the best place to launch from - and it's only getting better. Just make sure that you're comfortable with the local culture and how business is done here - especially if you come from an Anglo-American background, it can be hard to adjust.
Paris is the city of "café", so don't hesitate to ask people you want to meet for a café and meet them outside for a demo, a pitch, or an informal meeting. It creates stronger relationships and you will get better feedback on what you were looking for.
Work on your French (although English will get you by), go to events, take risks. Find an incubator or accelerator with substantial influence and go from there.
Contributors
Julien Boubel is a failed entrepreneur and a successful investor with over 16 investments (including 2 Unicorns) and a proud LP since 2017 (Newfund). Julien can be reached at [email protected]. Last, Julien used to live in San Francisco for 15 years where he has worked for both Corp and Early stage startups,
Illan Glaubert is a liquidity finder. He developed a practice around primary investments (fundraising) and secondary investments. Illan can be reached at [email protected].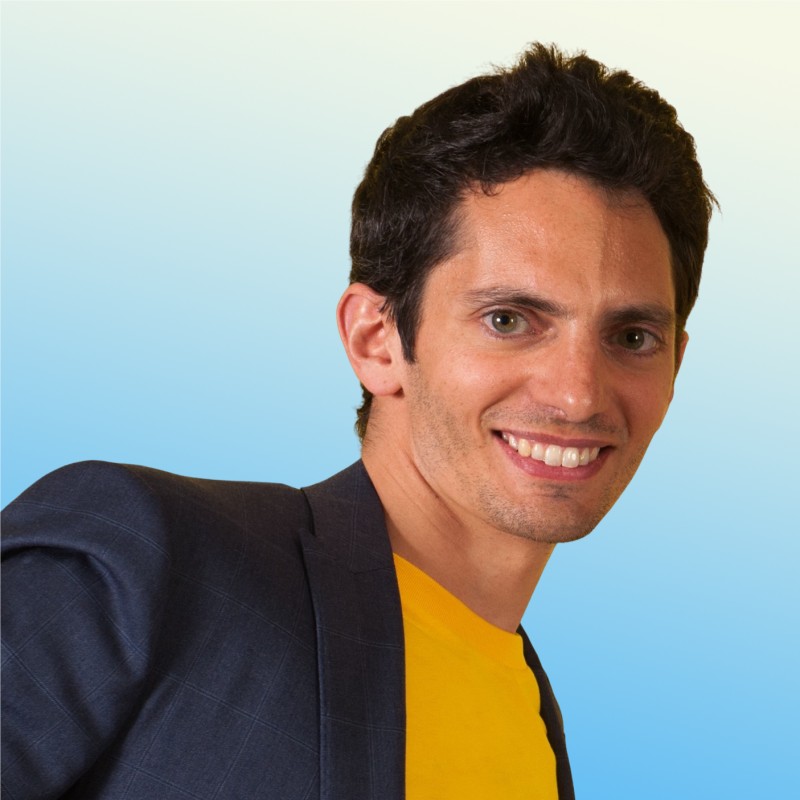 Alexandre Lacroix is an investment banker at Raisers, a boutique that helps founders in their fundraising or M&A transaction. On the side he's also an angel investor in 35+ startups. You can reach him at [email protected]
Augustin de Cambourg is the founder of Shift Finance, a fundraising and M&A boutique based in Paris focused on software, deeptech, healthcare and sustainability. More info on shiftfinance.fr or reach out at [email protected].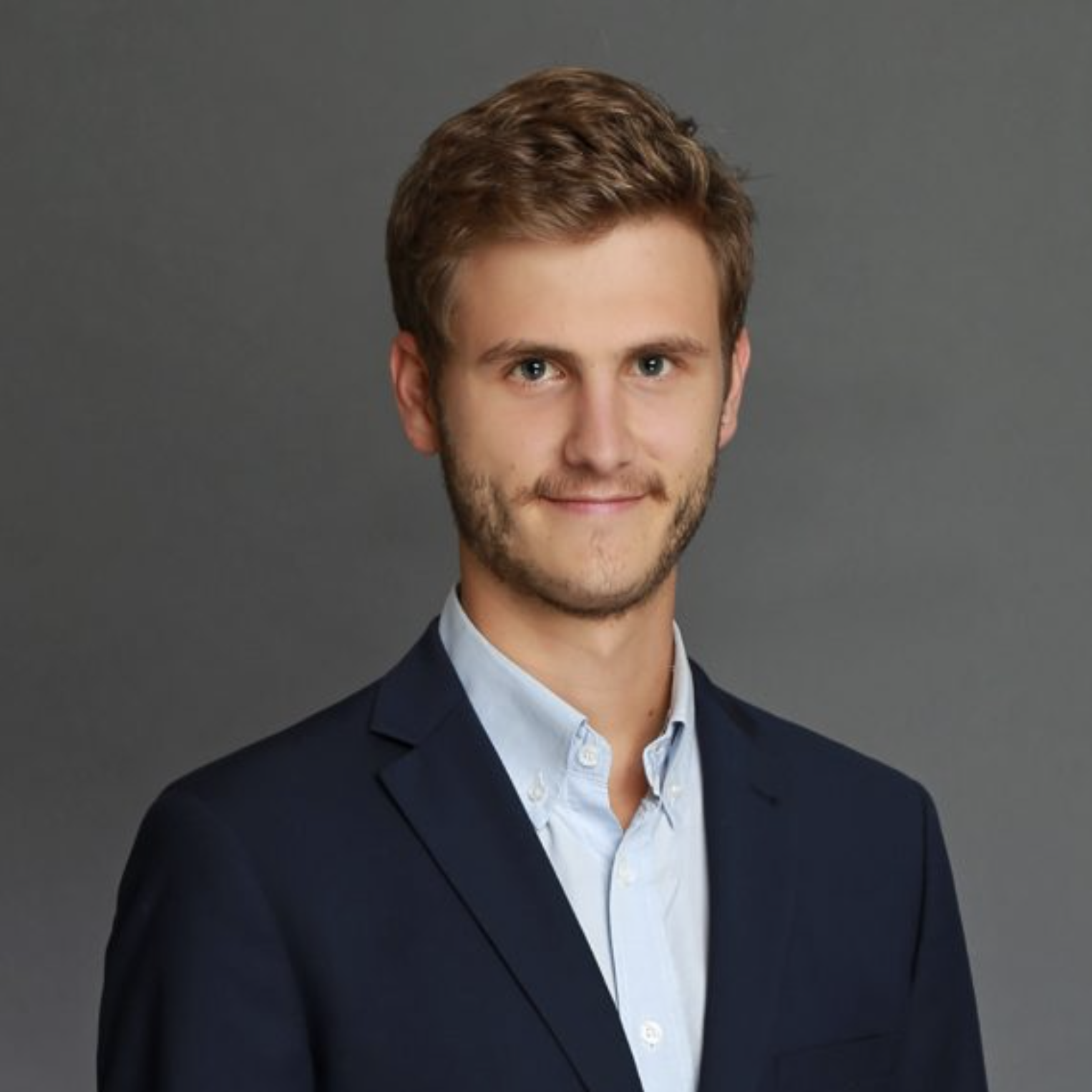 Kyle O'Brien is an entrepreneur, operator and investor. He spent 10+ years working across "big tech" and 4 startups in both the US and Europe. He writes and podcasts about the European tech ecosystem and hosts events for community leaders in the region. Most recently, he became the venture investment manager for an emerging deep tech fund led by a prominent founder/CEO & angel investor.