Have you found yourself getting shut out by investors, hearing things like:
"You're welcome to re-apply in 6 months once you have gained more traction"
or
"You're too early"
or worse 
*crickets* ?
(and yes "too early" is the "it's not you, it's me" of the investor world).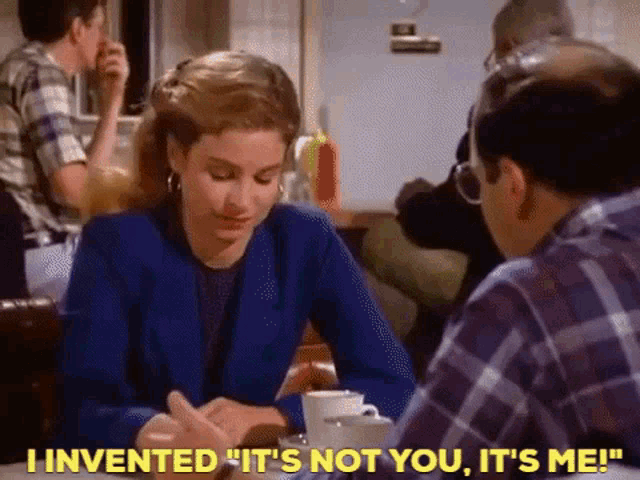 Here's some tips on how to spend your time in funding purgatory wisely. You'll come back to pitching with traction to spare, even on a tight budget.
Note: my career has been entirely with product-based start-ups. I don't claim to know everything — these are just some shortcuts I've picked up along the way (I'm not paid by any of these services I mention). Hopefully, they'll save you some time and heartache, and you'll be one step closer to funding your company.
Table of Contents
#1. Be Generous With What You Know
The most attractive quality in business is generosity. No matter who you are, you definitely know things that the rest of your network does not — and they would likely benefit from. Share it — even if it's "The 10 Best Ways to Scoop Cat Litter". That could mean long-form writing regularly on places like Medium or shorter posts on LinkedIn, whatever you think is best to reach your audience and to position yourself as a thought leader in your field.
For example, take a look at Cassie Kozyrkov, Chief Decision Officer at Google. She started writing about AI and Machine Learning on Medium and LinkedIn just for fun (she doesn't get paid for it). A few years later, she has an audience in the hundreds of thousands, and is a top ranked voice on LinkedIn. She isn't shilling her employer or a product — she writes purely for the love of the (AI) game.
Giving back regularly (again, not talking your book) will establish you as an expert in your niche and build your audience. Then when you talk to investors you say, "and we have X number of subscribers on Medium", they will sit up and take notice.
#2. Be Your Own Paparazzi
In 2015, I was featured on the front of the business section of the New York Times and later in Reader's Digest, with no PR firm and for zero cost. And you can do it too.
I used HARO  — Help A Reporter Out. Once you sign up (for free) as a source, you'll receive emails daily for journalists on deadlines who are looking for some help with their work (remember, generosity).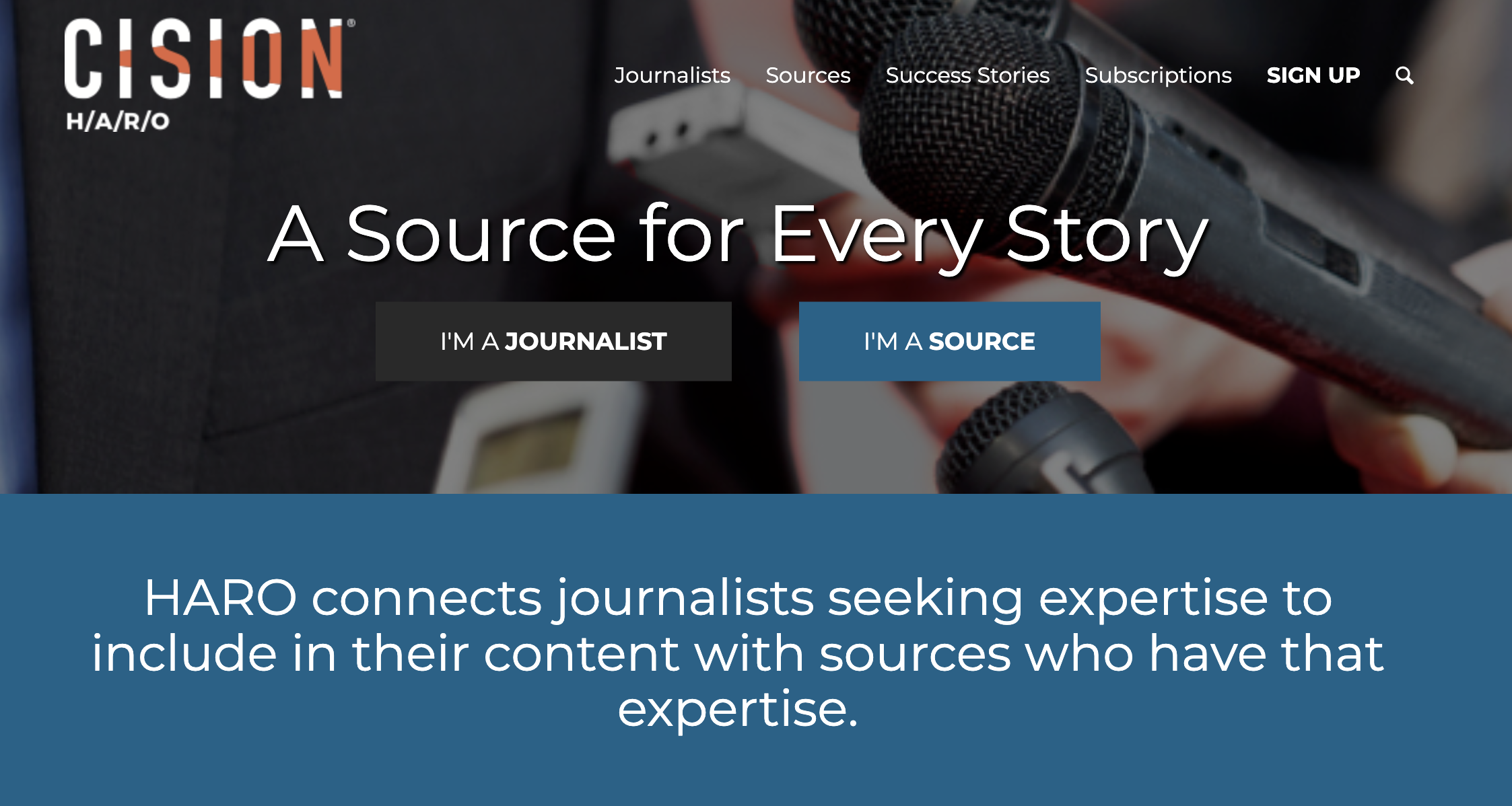 It will require regular scanning and filtering - assume you'll get 1 out of every 5 opportunities, so it's a numbers game. Pitch every press opportunity (and any outlet) that is even the slightest bit related to you or your experience. This is not where it pays to be selective. A journalist might need your help writing this particular story today for boringblog.com, but they also may submit regularly to bigger publications, so it pays to help them out with their immediate need.
Expect the journalist to lift from your writing as a direct quote (they will choose the best-written submissions that require little editing). Make their life easy by answering their questions directly in the email — don't offer a general bio and a phone number if they want to "chat". They won't call.
In my case, the reporter was doing a story on business plans, which at first didn't seem to relate to my previous start-up in skincare. But, I found my angle, wrote a clean, compelling pitch, and got lucky. The published story linked to our site, slyly told our story, led to other opportunities, and we put " As Seen In The New York Times " in every slide deck, basically forever.
#3. Conduct Free Customer Discovery
Is there a certain group of people or businesses you're trying to reach? Take a peek at Oversee. I've used this tool in so many different ways (including searching for investors), because it's incredibly versatile.
Let's say I am designing a new stay-dry wetsuit, and I want to talk to surf shop owners to find out what type of wetsuits they carry now, and what features they'd want to see in a new wetsuit.
In Oversee, you type "surf shop that sells wetsuits" into their Magic Search bar, and it spits out a list, including names, emails, social handles, and websites (there's a reason they call it magic).
From there, I take that list, scrub anything I'm not interested in (like large chains), and start my outreach.
#4. Don't Be Shy
My two favorite tools for mass outreach are Lemlist and Text Blaze. Lemlist has a small fee every month, and you can then set up an automated outreach campaign (send an email, wait 3 days, send a follow up, wait 4 days, creep their LinkedIn profile, etc).
I might say something like, 
"Hi, I'm Joanna, founder of DrySuit, and I'm hoping to interview surf experts like yourself, and discuss some wetsuit research we're conducting. This is purely for research and NOT a product or company pitch. Would you mind speaking with me for 15 minutes on Tuesday?"
If you want to do your outreach more manually, or maybe just don't have as many prospects, I recommend Text Blaze, which allows you to create shortcuts and save snippets for the body of emails, and add more personalization. So in this case, I'd take that blurb and save it as /surf. So now every time I type /surf into a website contact form or an email, it fills in my pitch for me.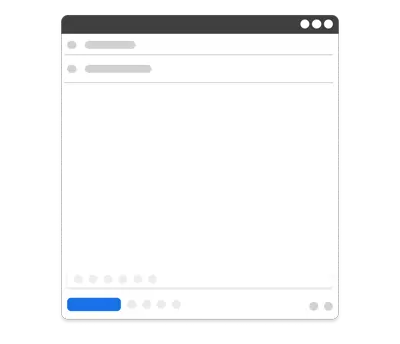 Hearing a lot of silence back? Dig deeper. Follow up again (but not more than 3 times). Call their office. Like their social posts. Comment with a thoughtful, open-ended question that shows you're really listening. At some point they'll wonder "who is this Joanna person, and why is she everywhere?" Here's a example from a brilliant writer / friend, Sharon Wu that checks all of those boxes:
Brilliant.
Let's say the potential customer finally replies, you conduct an amazing interview, and you learn a ton. Great! But you're not done — don't let the trail go cold. Stay in regular touch with those contacts as your product gets closer to launch (think: monthly newsletter). Once your product is ready for launch, you've got a big, fat list of potential buyers who you've been talking to for months. You can then casually flex that list size to investors too, "we've talked to 500 surf shop owners who are interested in carrying a dry wetsuit like ours".
#5. Leverage Accelerators and Pitch Competitions
Create a free profile on a bunch of sites like Open VC, Gust, Dealum, and FS6. Look for accelerators in your sector, and applying is usually pretty easy, once you've set up your profile. Personally, I steer clear of accelerators that charge a cash fee. There's no shortage of scammers looking to make money off of naive or desperate founders, and who has extra cash for that anyway.
You may be tempted to overlook programs that offer only mentorship without any cash investment, but don't (it's like skipping leg day).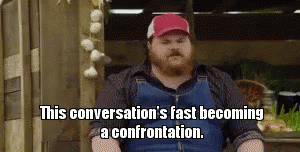 If a program is legit, they will help you think deeply about your project, and at a minimum connect you with free resources (like a conversation with a regulatory consultant who normally charges $500/hour).
In terms of CPG  pitch competitions, I would be remiss if I didn't recommend applying for Walmart Open Call. Even if you just have an idea or prototype or particularly care about selling in Walmart, you should still apply for a meeting. I've attended twice, and the buyers' feedback changed our whole pricing model. It's an eye-opening retail masterclass put on annually by the Beast of Bentonville.
Drinking the Bentonville Kool-Aid
#6. It works… if you work it
Being accepted into an accelerator has the additional benefit of being a "stamp of approval" for some investors. They may know and trust the due diligence done by the accelerator, and be a little more inclined to listen to your pitch.
If you really commit and do an amazing job in the no-money accelerator program, the advisors might even hook you up with some investors after demo day.
When my current company was accepted into XLerate Health, I did a speed run of due diligence before accepting. Since XLH was taking equity in my company as the fee for the program, I wanted to be comfortable with someone who'd be on my cap table forever.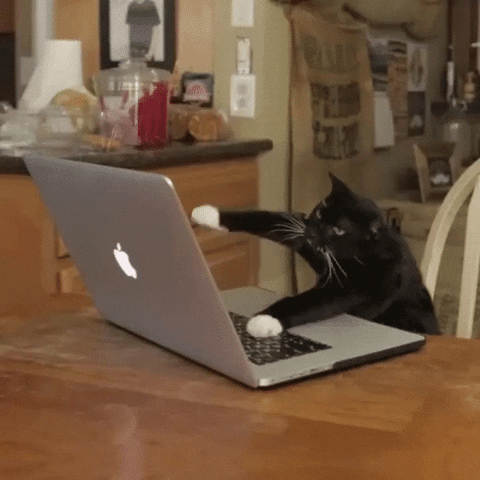 I scrolled through the "press" section on their website, and made a list of companies who had graduated from the program (targeting companies with female and diverse founding teams). Then I hunted down their founders' emails on Apollo, because I wanted to make sure that this accelerator offered real value and was not a scam.
Every single founder that I contacted, got back to me, and agreed to a 15 minute phone call —  even on super-short notice. They all had nothing but good things to say about the mentors and coaches, so I felt confident parting with some equity.
#7. Pre-Product Traction Pot-Pourri
— I can't say enough about Slack networking groups like StartUp CPG . It's food and beverage focused, but everything about consumer products is on there. Every time I visit the group, I learn something new. For pre-product companies, that's where you can get recommendations for sampling programs, flavor scientists, co-packers — pretty much everything you can think of. They also maintain a list of buyers at certain stores (i.e. the Whole Foods buyer in every region) and category review times, so you'll know when a good time is to pitch the category manager. A buyer might even meet with you in an informational capacity — buyers love knowing about new product innovation before anyone else.
— Buy a visitor ticket to a trade show like Fancy Food, Expo West, or Cosmoprof and attend their panels and social hours. In 2019, I was an exhibitor at Indie Beauty Expo New York, and started chatting up a fellow founder at a speaker event during the show (and talking to strangers is my kryptonite).
The next day, I wandered over to her booth to say hi — I was bored since my booth was a wee bit quiet. She was selling waste-free coconut deodorants, which turned out to be the hottest item at the show. She had a HUGE stack of business cards from top beauty buyers who had stopped by her booth. Since we weren't in competition, she let me take pictures of the cards, and her pile was solid beauty buyer A-list gold: Target, Ulta, and Sephora — I couldn't believe my luck!
Exhibiting was a great experience, but if I didn't have a product (or a spare $5K for a table), I would still go to schmooze and lurk.  
Hunting for buyers
— Grants are incredible, if you can find one (that didn't just close applications last week), but they're often time-sucks, especially for small dollar grants (5,000 words for a $500 grant *sigh*). Science grants (like NIH, NSF) are hard, so get help: Grantify and TurboSBIR, are examples. They charge fees, but if you're a small team or a non-technical co-founder like me, it's been worthwhile having them on my side, guiding me through the process.
I hope you found something helpful here - let me know on LinkedIn if any of these ideas worked for you, and to see if my latest venture ever makes it to market.
About the author
Joanna Shu is a startup co-founder in the consumer goods sector, specializing in developing innovative products in beauty and health/wellness and overcoming the challenging obstacles that startups face. She currently serves as co-founder and CEO of FreezeNit, developing a fast, non-toxic solution for head lice.
Joanna lives in Marblehead, MA with her husband, doge, and three children, and is always psyched to talk CPG: [email protected].